News
Biker Man Video Released
-- Dec 07, 2010
Enjoy…
Biker Man Released
-- Dec 03, 2010
Our latest single "Biker Man" is now out. You can get it from us directly for the low price of $1 or from iTunes for the even lower price of $0.99. That extra penny to us gets you much higher quality download options than are available from iTunes.
"Biker Man" is the soundtrack to our first profesh video, directed by Mr. Michael Beach Nichols. The lyrics were written by Mr. Cary Beckwith as a theme song for the M. Anshluss Bike Gang. Cary and Josh began playing a game of sending each other lyrics to already-written songs, then writing new music. Hopefully you can hear the full set of double songs, including Cary's sweetened version of the Krylls song "Dark Horse," in 2011. "Biker Man" was recorded by Sean in our practice space in the same session as "Reconquista."
Biker Man Stills
-- Nov 16, 2010
A few stills from the soon to be released "Biker Man" video: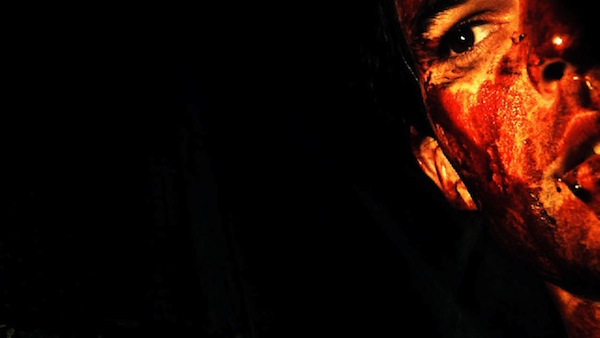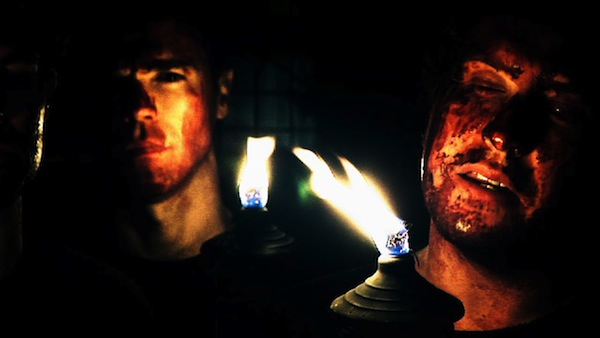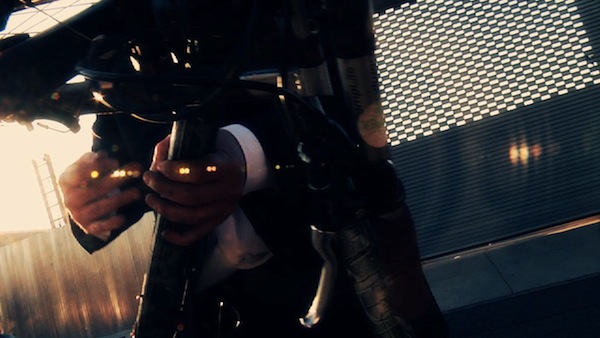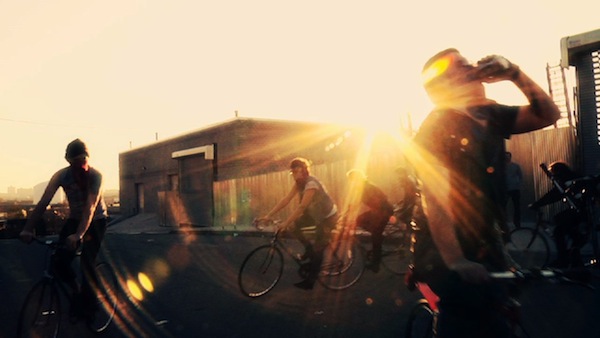 Video Update
-- Sep 08, 2010
The "Biker Man" video is nearly complete! Michael Beach Nichols, our trusty filmmaker, is putting the final touches on it, then we'll have an awesome premiere party/show in the next couple of months. Stay tuned for blood, bandannas, gangstas, and bike hi-jinks.
Back To School
-- Sep 01, 2010
Iñaki is coming back from his vacaciones in Spain, where he's been kicking Nadal's ass on the red clay and Iniesta's on the pitch to prepare for Krylls's fearsome fall season. Sharpen your pencils, kiddies!